Simple IT Solutions for a Connected World
Network Services
Antivirus and Security
Hardware and Software
Remote Access and VPN
Router and Firewall Configuration
The New Standard in Network Solutions
Solutionetics is a full service computer and network services firm that brings personality and professionalism to the computer industry. We believe that the importance of having someone pleasant and practical to speak with is as significant as the design and maintenance of your network.
Security
Security is all about trust from a distance. Which is because you are dealing with everyone remotely and cannot confirm identity or authenticity in the traditional sense. Even with secure connections, encryption, and the various other authentication schemes there is always a way to spoof identity.
Network
Networks are an important tool, giving you the ability to work smart and share. Networks can be made of inter-connected cables or wireless, but it is extremely important that your network is secure. There are a lot of ways to protect your network from both internal and external threats.
Backup
Data loss is a scary thing, having only one copy of any piece of data is risky. All it takes is hardware failure, fire, flood or theft and you are left with nothing. Building your business on zero data is unthinkable until it's too late. Let us help you protect that valuable data with onsite and remote cloud data backup.
Trusted for over 20 Years
Solutionetics has provided cost-effective custom hardware, software, and Windows networking solutions for small and medium businesses in southern California since 1997.
Just a Call Away
Solutionetics offers on-call support for all of your business networking needs.  We're dedicated to supporrting your business and all of its ongoing needs.  We guarentee it.
All Your Needs in One Place
Tired of going through dozens of vendors for your tech needs?  Not to worry!  Solutionetics is your one-stop shop!  From software to hardware, we work with our clients to offer custom solutions, whatever they are!
"We trust Solutionetics with our business, as they understand not just computers but business and the day to day impacts of poor IT services. It doesn't matter when we call or what the task is, it is always completed on time and with professionalism. KWC Engineers aligns with Solutionetics as they match our core values of strategic approach, service, trust, respect, teaming and most importantly excellence!"
Lucy Gonzalez. Ops Manager
KWC Engineers
"My office has been a client of Solutionetics for over 10 years. Their service is fantastic. Any problem that arises is addressed immediately. They also provide a very proactive approach to protect the integrity of our files. I would highly recommend them to any business, large or small, in this age of online information and security."
Susan M. Cyprien, Partner
Law Office of Wogee & Cyprien
"Solutionetics was with K&A when we opened our doors 20 years ago. They helped us buy and set up the right systems to accommodate our immediate needs and our future growth, selecting and installing everything we needed to run the company. Steve and Tyler have always been there to help us keep up with technological advances while managing and updating our hardware, software, licenses, and  security.  They are always available and always willing to help. We could not ask for better support and service!"
Keith Osborn, Principal
K&A Engineering, Inc.
"Our first experience with Solutionetics was similar to most introductions to IT experts – crisis. Our server crashed and we lost all of our data. Solutionetics responded immediately. Late that evening, the data was retrieved and our system restored.
Solutionetics is extremely knowledgeable and provides proactive, quality service with timely responses."
Steve Hohl, Principal
Water Concern Ltd.
"For over 16 years, Solutionetics has provided our firm with the highest level of professional IT support. From custom crafted work stations, to absolutely flawless short or long term requests for assistance, they have always been there. I could not begin to recommend someone more emphatically. In addition, they are easy and fun to deal with."
Rob Sawyer, Principal
Land Concern Ltd.
"Due to the nature of our business, we are heavily dependent on network reliability and up-time. We've been fortunate enough to have our offices work with Solutionetics in addressing network and computer issues. They are highly responsive in attending to our technical needs, and effectively communicate with us in a manner that's easy to comprehend. Solutionetics provides quality service that ensures our business is able to continue without delay."
Eric Koo, President
WKE, Inc
A Partner You Can Trust and Rely on
As industry veterans, we've worked with a myriad of hardware and software solutions across the years.  We're always up for a challenge, and take every opportunity to explore new options and expand our aresnal.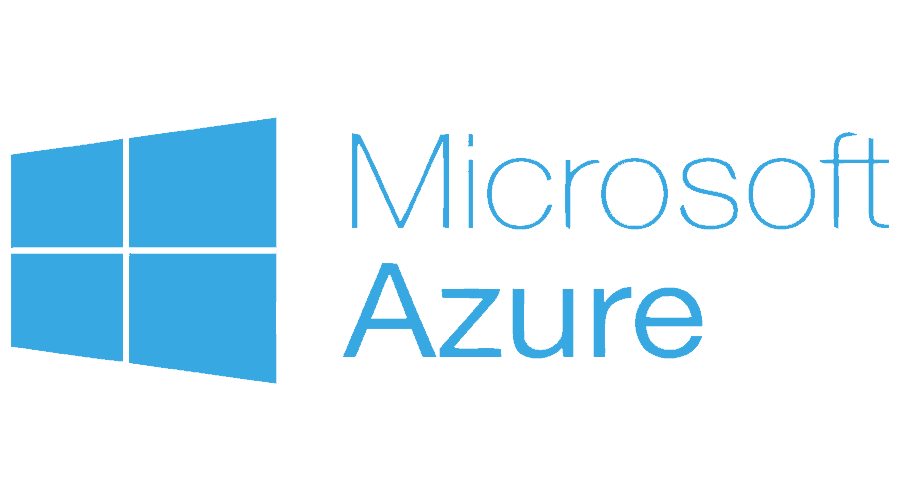 Contact Us and Learn More!
Let's just have a nice chat!  While we may work with computers, we value people and relationships, and every relationship has to start somewhere.  Shoot us a message and our team will be in touch!
Inquire about our services, packages, and capabilities
We'll work with you to find the perfect solution for your business
Communication is key to a strong, lasting relationship
Send Digital Smoke Signal
Just because we work with computers that doesn't mean you'll get a computer response. Hear back from a real human!